Car accessories and spare parts trade can be profitable if given the right marketing strategies and business plan. It is a broad market that encompasses nearly every car owner in your area. However, there are specific niches you can choose from so you can tailor your business plans and marketing strategies to a specific target market.
Car accessories and add-ons are enticing products for those car wonders who want to personalise their driving experience and overall car aesthetics, they just need to serve the purpose as these Black Duck seat covers for Ford Ranger. In contrast to full customisation, buying car accessories one by one is much more affordable. 
Starting A Car Accessory Business Checklist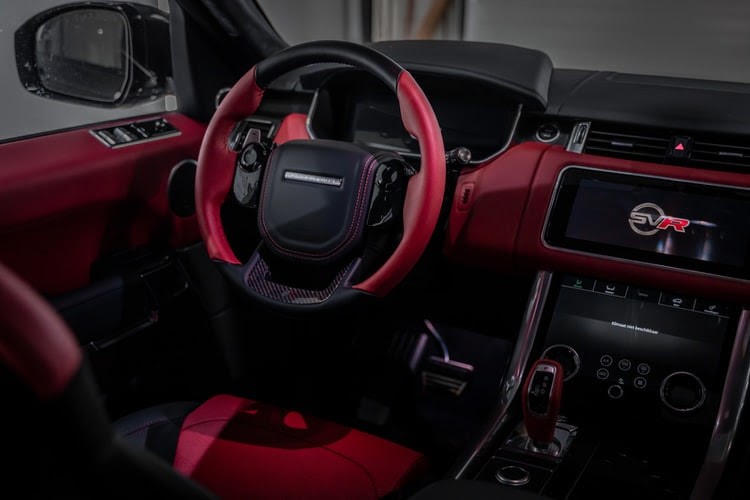 Decide on the Kind of Business You Want
As was mentioned, the car accessory business covers a broad range of sectors. The same goes with the kind of car accessory business you are opting for. In these recent years, online shops are dominating the world of business. Most customers nowadays are savvy and conscious about the brands they follow. But, if you want personalised and close ties with your customers, you can open a physical shop or a small kiosk. You can also optimise online advertising and selling or try your luck at drop shipping where you can sell and acquire your products directly from the manufacturer.
Choose Your Target Niche
The automotive industry is a competitive platform and you will be faced with brutal competitors. For you to stand out from the crowd, it is ideal to work on the edge of your business and target only specific niches. You can segment the market and target a particular market of which you have ample networks. There are several niches to choose from, such as luxury car accessories, custom car seat covers, and/or used car items. 
Study Your Competitions
It is always best to stay one step or even two steps ahead of your competition. If you are to venture into this cutthroat industry, it is important to know what kind of competitors you have in your area. It is also crucial to know who they are, their location, and their specialty. If you think the competition is too hard to penetrate, then you probably need to change your location or niche or consider a different automotive business that is scarce in your area. 
Prepare for a Storage Space
Storage is one important factor you will need when starting a car accessory business, not unless if you are to start a dropshipping scheme. You can always start small to keep your inventory moving while making sure of the safety of your products. There are a few factors you will need to consider in terms of safety, sunlight, temperatures, pungent-smelling substances, and pets if you have some at home.
Look for Profitable Deals
The status quo way of acquiring inventory is to buy it wholesale. However, for a start-up, it can be too much. On the brighter note, if you can look at local dealers who are going out of business, you can obtain products at a bargain.
Advertise Smartly
If you market your products in places where your target market usually hangout, then it is likely to convert into sales. However, if you choose the wrong marketing scheme, your marketing effort will bring no profit to your business. So, optimise your advertising strategies to reach the right target market at the right platform. 
The automotive business is a huge undertaking if you did not do your research before embarking on a new business venture. Careful planning and tailored marketing strategies is the key to succeed in this industry.